HR Excellence in Research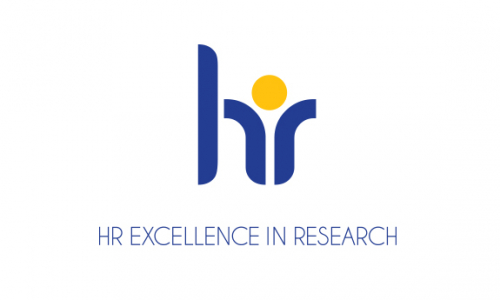 HR Excellence in Research is part of the Human Resources Strategy for Researchers (HRS4R), which aims to increase the attractiveness of working conditions, and thus the number of research workers in the European Union.
The Institute of Geophysics of the Polish Academy of Sciences was awarded the HR Excellence in Research Logo by the European Commission in 2016, after meeting a number of formal requirements and submitting relevant documents.
The HR logo is awarded to supporting institutions and in practice applying the principles contained in the "European Charter for Researchers" and the "Code of Conduct for the Recruitment of Researchers". These documents were issued in 2005 as a recommendation of the European Commission addressed to scientists, employers and research funders operating in the public and private sectors.
The implementation of the principles of the Charter and the Code by institutions is done on a voluntary basis, i.e. institutions that want to introduce the principles of these documents may join this process at any time and apply for the logo of the European Commission HR Excellence in Research.
More information on the initiative is available on the website of the European Commission:
All activities undertaken by the Institute of Geophysics of the Polish Academy of Sciences in order to implement the HR strategy have been divided into 4 areas:
1. Ethical and professional aspects;
2. Recruitment of research workers;
3. Working conditions and social security of research workers;
4. Training and development of research workers.